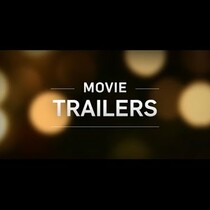 Posted June 19th, 2013 @ 9:24am
We'll talk movies on Friday morning per normal, but I ran across this piece on Wired.com and I thought it was worth sharing. My folks loved movies when they were growing up and while I don't have quite the appetite they had, I still enjoy taking the family to see something on the big screen from time to time. Usually, I pick something I've seen a great commercial for... what the call the movie trailer in the biz... and over time, they've hanged a lot. Here's an article that outlines some of the trends over the past 70 years...
Me? I just like good lines and epic explosions...
More from News Radio 610 WTVN