Sleeper Agent's "Waves" Music Video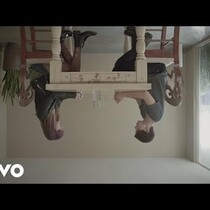 Posted February 19th, 2014 @ 1:06pm
Watched this music video from Sleeper Agent. The song is called "Waves." I'm trying to understand like the coded message here, but I have no clue.
Watch it and let me know if you can think of something. Odd!
And, listen for this song "Waves" during New Music @ 9!
More from News Radio 610 WTVN