Jamie Lynn Spears lived through every parent's nightmare when she watched her 8-year-old daughter Maddie get into an accident, and had to stand by helplessly and wait until paramedics arrived to save her.
Maddie was driving an ATV when it flipped over into a pond. Jamie and her husband Jamie Watson struggled to free her from the ATV, but were unable to.
Luckily, paramedics reportedly arrived "within two minutes" and freed her. Maddie spent five days in the University Medical Center New Orleans and the Children's Hospital

in New Orleans., and was released Friday.
The next day, Jamie popped up on Twitter

to share a photo of a page of daily bible verse that quotes four passages from scripture: 1 Thessalonians 5:16-18, Romans 12:12, Ephesians 1:7-8 and Psalm 143:8.
The prayer begins: "Be joyful always; pray continually. The way to rejoice at all times is to find moment-by-moment pleasure in your relationship with Me — the Lover of your soul. This relationship is so full of comfort and encouragement that it's possible to be joyful in hope even when you're in the midst of adversity."
Looks like sunny skies ahead for Maddie, who regained consciousness Tuesday and has been steadily improving ever since, according to reports.
Jamie's sister and Maddie's aunt, pop star

Britney Spears is also taking the scary event to heart.
On Saturday afternoon, the pop phenom posted a shot of her with sons

Sean and

Jayden Federline soaking up the sun and hanging in the pool together. She captioned the shot: "Family time."
Britney also posted her thanks to fans on

Instagram, writing: "Grateful that Maddie was able to go home today... it's truly a miracle. Our prayers were heard, and they were answered! Thank you so much for all of your love and support this week. My family appreciates it more than you will ever know."
CHECK IT OUT:
Jamie Lynn Spears Shares Bible Verses With Followers: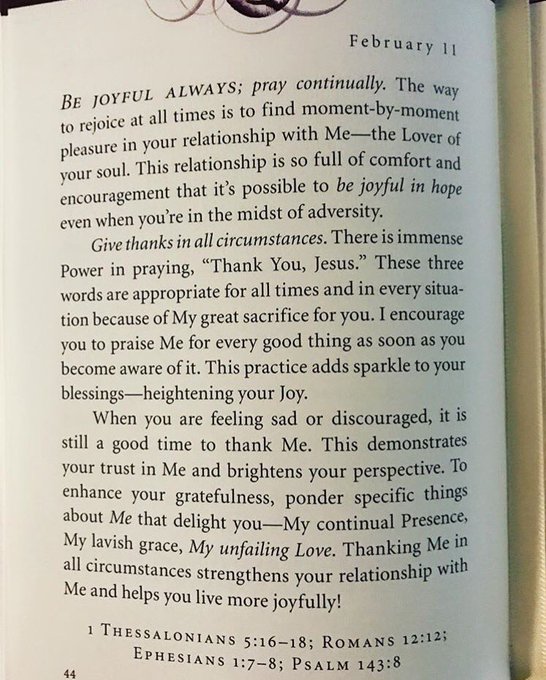 Follow

Jamie Lynn Spears

✔

@jamielynnspears

February 11th #JesusAlways

3:04 PM - 11 Feb 2017